(Jules - they just used "bifurcated on The Simpsons! *G* But, darn, wish I was watching CoRo right now - *pout*)
So, you may know that Ashton Kutcher was in two different movies simultaneously earlier this fall that held first and second positions at the box office - the animated "Open Season", and the live action "The Guardian".
Well, I'm no fan of Ashton, but I am a fan of Elijah Wood and Andy Serkis, and - guess what? They have the potential to do the same.
This week, Andy Serkis is in both the animated "Flushed Away" (just opened), and "The Prestige" (opened recently), both of which I hope will do well - *crosses fingers*.
And Nov. 17, Elijah will be in both the animated "Happy Feet" and the live action "Bobby"!
*G* Just thought it was pretty cool!
And now... silly pictures of animals in Halloween outfits... because, dammit, they're CUTE!
Classics: Star Wars and Pirates!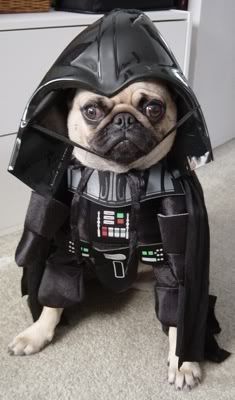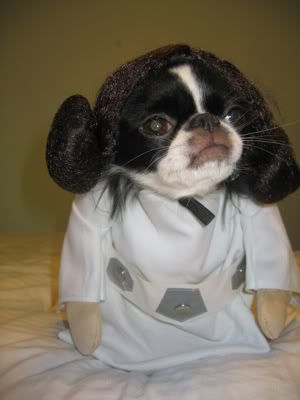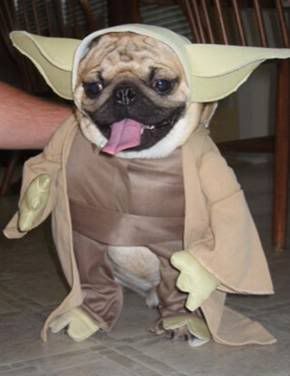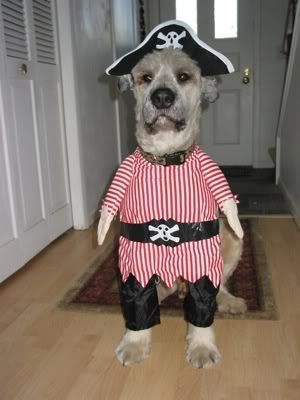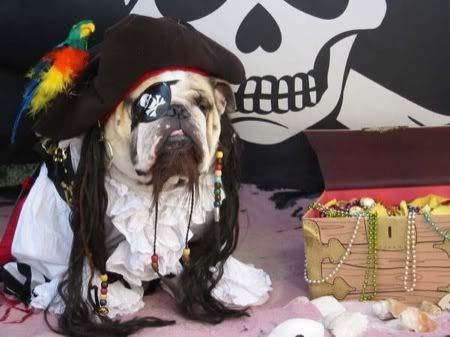 General silliness...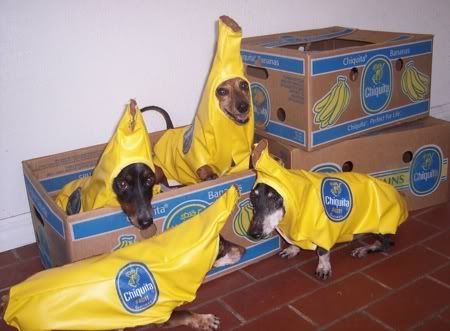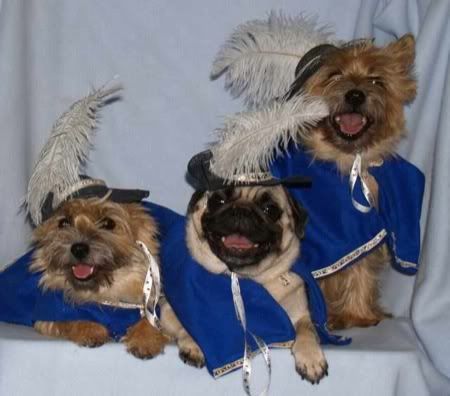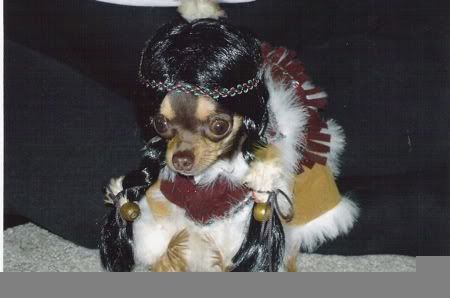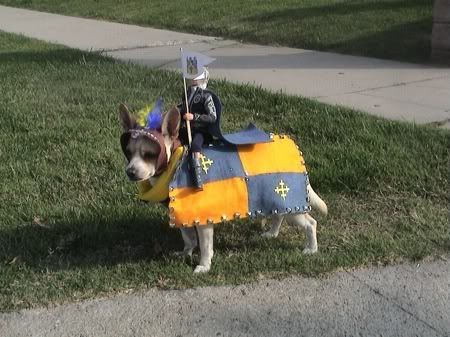 And Piglet and Pooh... *G*