Click to see PJ, Andy Serkis and wife, and Liev Schreiber with Naomi Watts (are they a couple?):
Confirmed - that IS the original "King Kong" stop-motion figure that PJ's holding: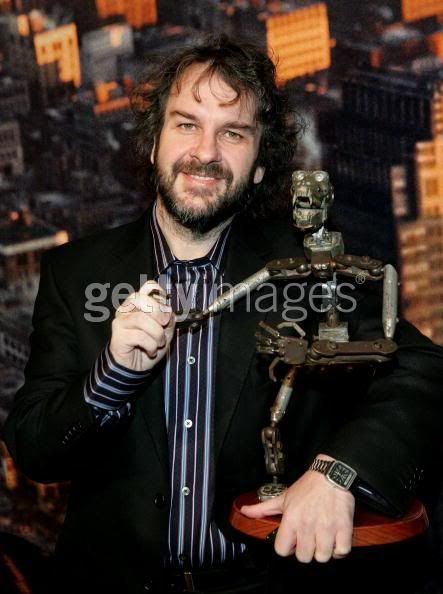 Andy and wife! Andy looking rather proud of his sartorial jumble... proud proof of not going Hollywood, perhaps?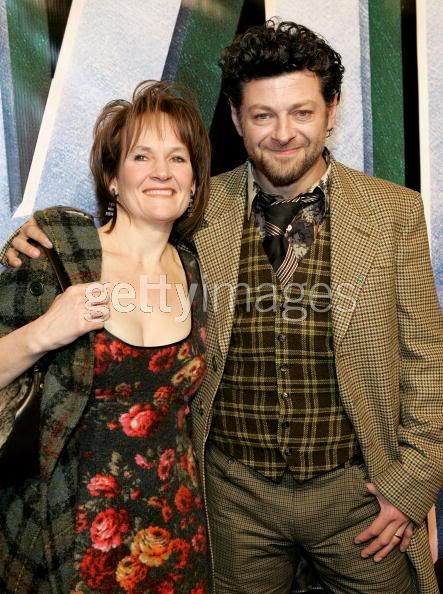 Naomi Watts and Liev Schreiber (are you seeing these lovely pics of Liev,
lilithlotr
?)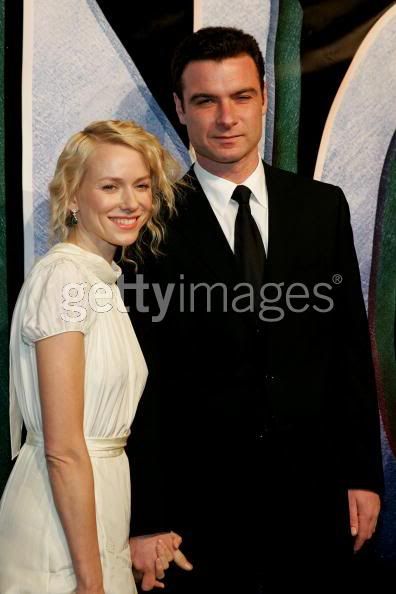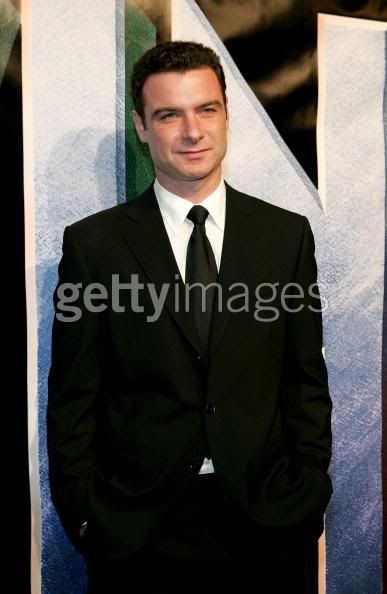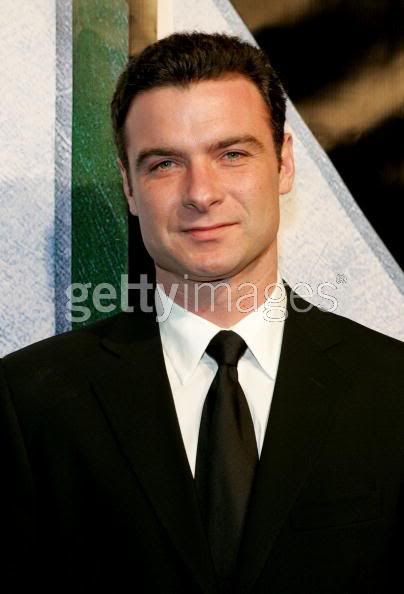 And that's probably it for tonight for me; let's cross our fingers and hope for BILLEH AND ELIJAH tomorrow!