First, pics of Billy from "On a Clear Day" (screenshots from the trailer, by
bam_a_lam
). Then, a cute article about a certain kinkyness that Billy had to display for the camera... *G*. And,again, the link for the "On a Clear Day" trailer:
http://www.iconmovies.co.uk/onaclearday/
. And any of you on my list who have not yet seen this - shame on you!!!
Mmmmmmmm...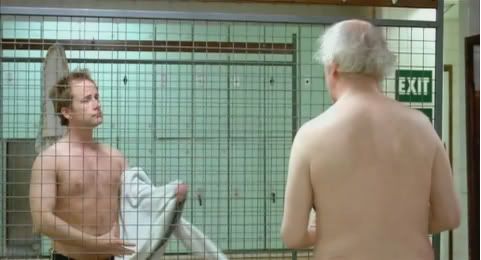 Ymmmmmmm...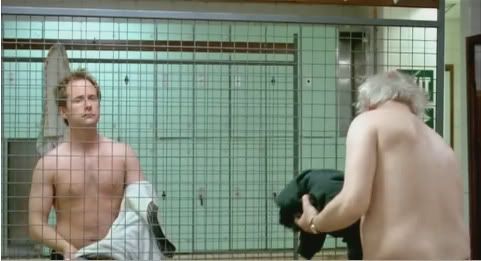 Eeeeheeheeheeheee!!!!! (but at the same time... take a look at those biceps...!)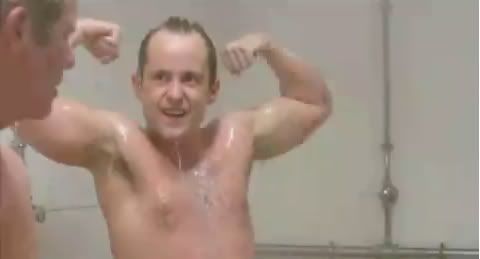 Yay, Billy!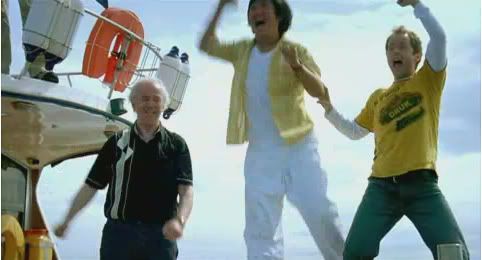 *cough* He's... ummm... concerned something might have shrunk... *ggl* Sorry, you just have to see this in the trailer!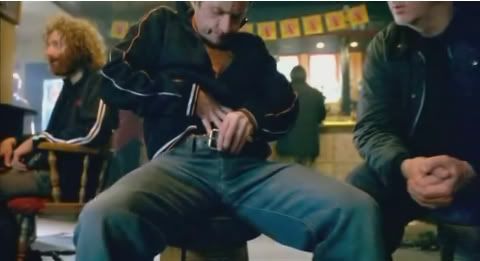 "Don't worry... it'll grow back..." *G*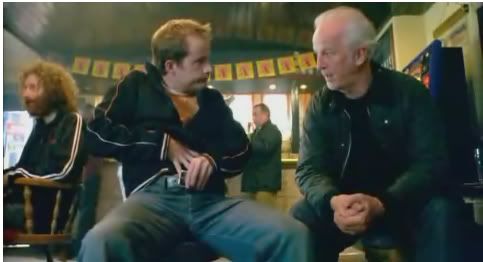 The reason we all love Billy - *S*: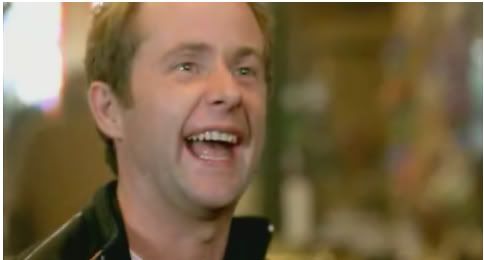 Sunday Mail
BILLY: I HAVE A KINKY HOBBIT
LORD of the Rings star Billy Boyd found his feminine side for his role in On A Clear Day.
His character is so broke, he ends up wearing his girlfriend's knickers.
And Glasgow-born Boyd has hinted that his real-life girlfriend - actress Ali McKinnon - may have to lock up her undies as he enjoyed the experience.
He said: 'I quite got into it.
'It makes you feel you've got a wee secret.
'We tried on all sorts of different underwear for the film.
'Originally it was supposed to be a G-string but my bottom wasn't perfect.
'In the end the cast chose the winner by going through polaroids of me in women's underwear, voting for the funniest.'
In On A Clear Day, Boyd, 36, plays Danny, the pal of Peter Mullan's character Frank.
It's the first time the Scots have worked together and Boyd has nothing but praise for his co-star.
The actor also loved filming scenes where the lads are training to swim the Channel.
Mullan had warned Boyd he was going to have to endure icy temperatures while filming.
But the star dived easily into the water and was able to stay in four minutes longer than Mullan's personal best.
He also refused to use a stunt double.
Boyd said: 'They had one but he was a teenager. I wasn't going to have a 16year-old doing my work while I swanned around.