Well, Matthew Fox obviously can't! *L*! I'd love to hear the conversation that sparked this series of photos!: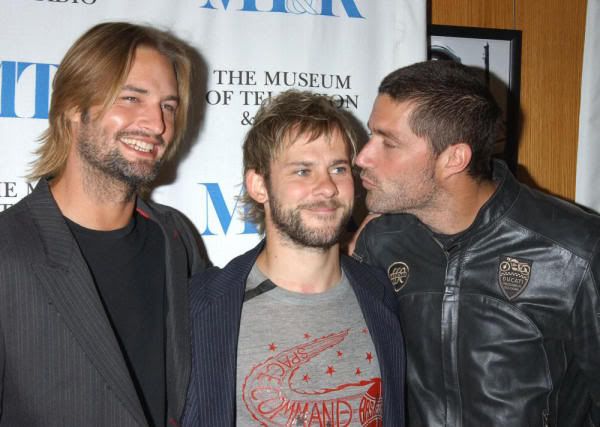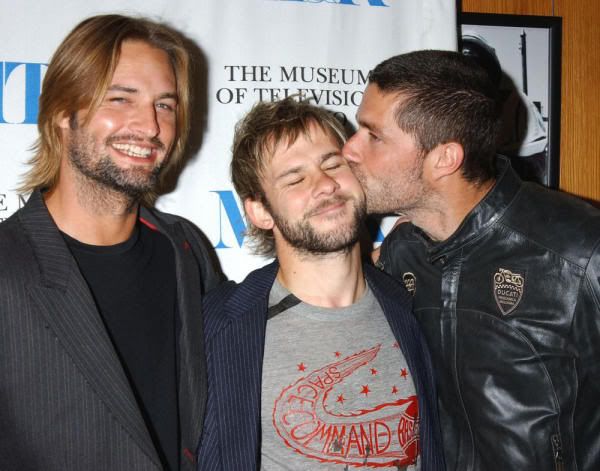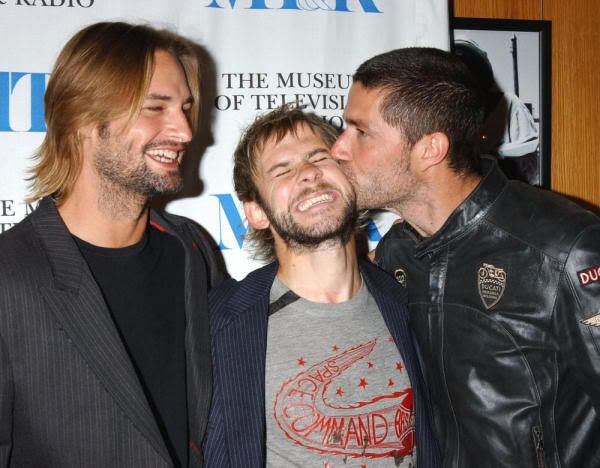 *LOL*!!!!!!!!
For all of the Dom-related photos at the Paley Museum of Television and Movies appearance by the LOST cast, go to Lost and Blown Away:
http://dominic.18-09.com/images/thumbnails.php?album=141
. For some pics of the rest of the cast, check out lilithlotr's LJ:
http://www.livejournal.com/users/lilithlotr/481731.html
.